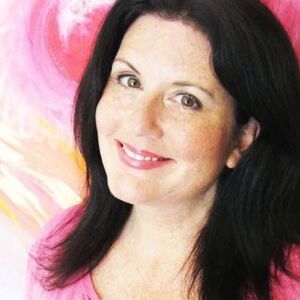 Sandy Fox (born 13 July 1963) is an American voice actress. She has had numerous roles in various animated cartoons, anime, and video games. She portrayed the live-action Betty Boop and has provided her voice for Universal Studios and King Features Syndicate for much of their promotional activities and related media and merchandise since 1991. She began voice acting in various animated shows such as The Simpsons, King of the Hill, and Futurama. Her first major roles in anime were as Kiyoko in the Animaze dub of Akira and Lady Aska in Magic Knight Rayearth. Other anime characters include Mina and Momiji in Naruto, Sumomo in Chobits, Tachikoma in Ghost in the Shell: Stand Alone Complex, and Paiway in Vandread. In video game franchises, she provides the English voice of Mistral and A-20 in the .hack series, Peashy in Hyperdimension Neptunia, and Flonne in Disgaea. In cartoons, she voiced Harmony in Hi Hi Puffy AmiYumi and Mipsy Mipson in As Told by Ginger. In 2014, she was announced as the voice of Chibiusa/Black Lady/Sailor Chibi Moon in the Viz Media dubs of Sailor Moon and Sailor Moon Crystal.
Ookiness
Fox voiced a background character for the 2019 animated film.
Trivia
She is married to Lex Lang, who also voiced a background character for the 2019 animated film.
Community content is available under
CC-BY-SA
unless otherwise noted.