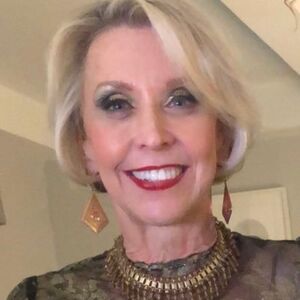 Julie Halston (born 7 December 1954) is an American actress and comedian. She was born in Flushing, Queens. Her parents, Rudolph "Rudy" Abatelli and her mother Julia Madeline "Dolly" (née Gardner) moved to Commack, Long Island when Halston was four. Halston graduated from Hofstra University cum laude with a B.A. in Theatre Arts.
She has appeared in A Very Serious Person, The Juror, Joe Gould's Secret, Drunks, Small Time Crooks, Celebrity, and I Think I Love My Wife.
Ookiness
Halston played Mrs. Glicker in Addams Family Values.