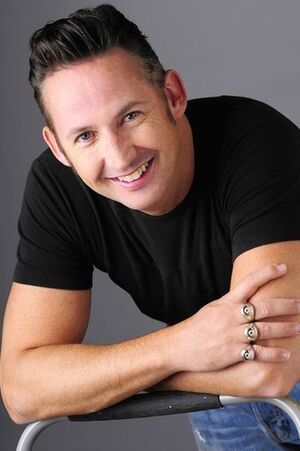 Harland Williams (born 14 November 1962) is a Canadian-American actor, comedian, singer, author, artist, musician, and radio personality.
Williams is known for his movie roles, which include Dumb and Dumber, Freddy Got Fingered, There's Something About Mary, Half Baked, RocketMan, Sorority Boys, Down Periscope, and Employee of The Month. Williams starred as the security guard in the music video for the 2001 Barenaked Ladies song "Falling for the First Time". He has performed his stand-up comedy routines in Late Night with David Letterman, The Tonight Show with Jay Leno, Late Night with Conan O'Brien, HBO, Comedy Central and at comedy clubs throughout the country.
Ookiness
Williams voiced Norman Pickering and Ggerri in the 2019 animated film.