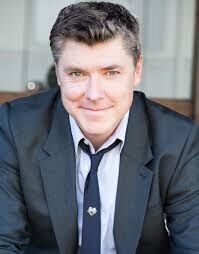 Chris Cox is an American voice actor. He has worked on films, animated television series, and video games.
In television, he is best known for his work in Family Guy, providing his voice in over a hundred episodes. He is also known for his work in Jak and Daxter, Skylanders, Batman: Arkham, and several Marvel, DC, and Star Wars titles. He co-created, co-wrote, and produced the reality TV program Small Shots, which ran from 2001–2003. He was a writer for the 2005 television series Con, a supervising producer for the 2006 television sitcom Free Ride, and writer for the 2007 webseries Voicemail.
Ookiness
Cox voiced a background character for the 2019 animated film.